Just Say the Word, We Can Do it all!
Features for the Modern Business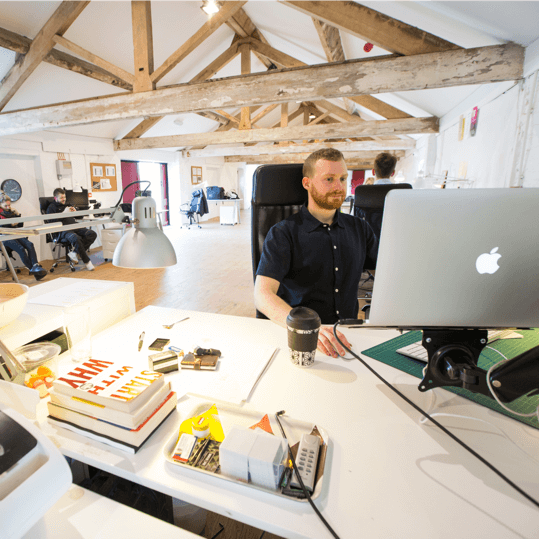 Ultimate Cloud Services provide your business with the highest quality of communication at a low monthly cost.
Hosted PBX (private branch exchange) takes the burden of time, space & cost off your hands. Managing your system is easier with web portal access and remote troubleshooting.
Our hosted PBX phone system gives you the flexibility and scalability to add phone lines and extensions as your business grows.
A customizable automated system that functions like receptionist. Available to callers 24-hours a day.  If a call is not answered or the line is busy, the automated attendant will automatically send the caller to voice mail.
Enables voicemails to be sent directly to a specific email address with an audio attachment.
Provides one platform for integrated audio & video conferencing.
Unlimited Free local, long distance calling to U.S., Canada & Puerto Rico.
Meetings with collaborative features such as document sharing, chat, polling and whiteboard.
Call queues to hunt groups or individuals.  Call recording and barge features for training and quality control.
Work anywhere with app downloaded on desktops, laptops, smartphones and tablets. This enables users to access business communications and collaboration services from their favorite devices wherever and whenever.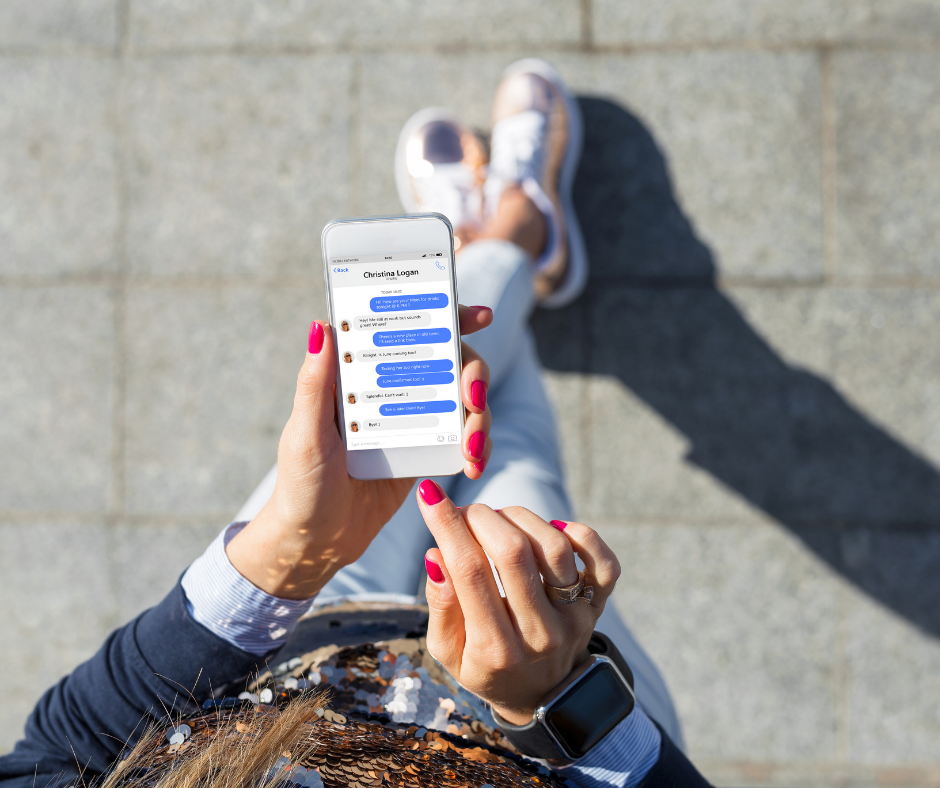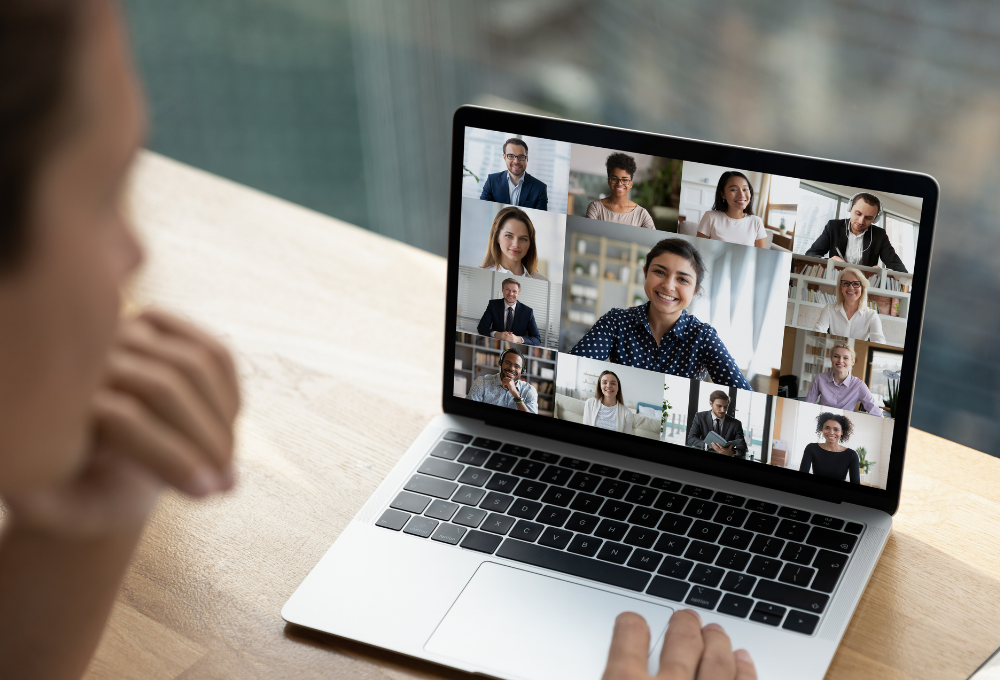 Let us help your business keep connected