All-in-one communication for your business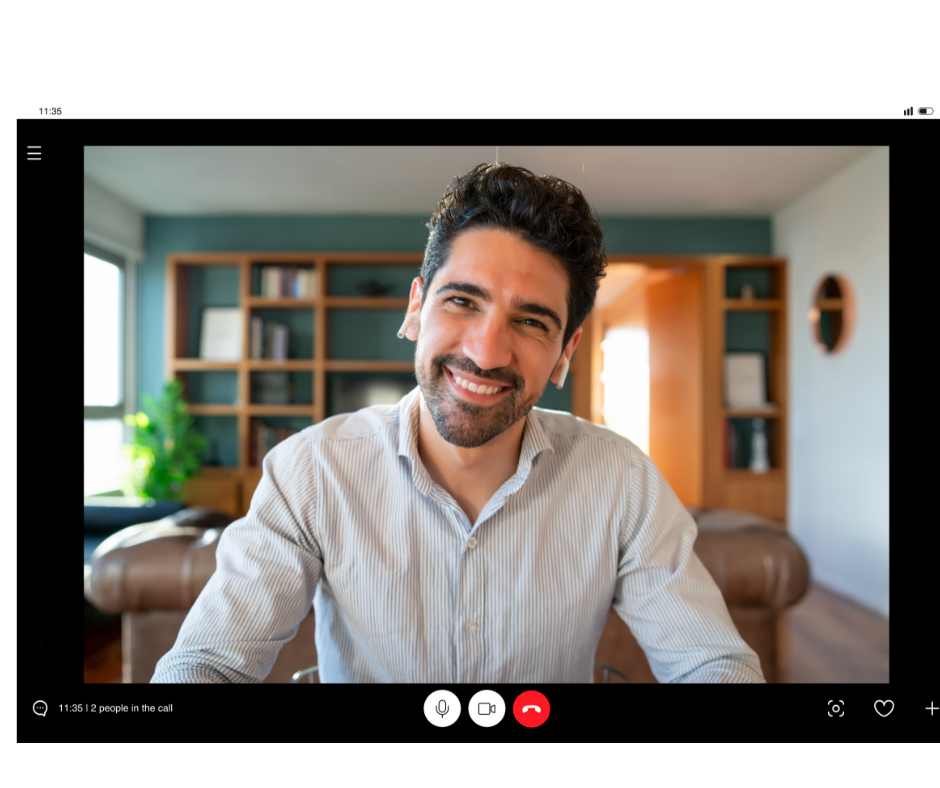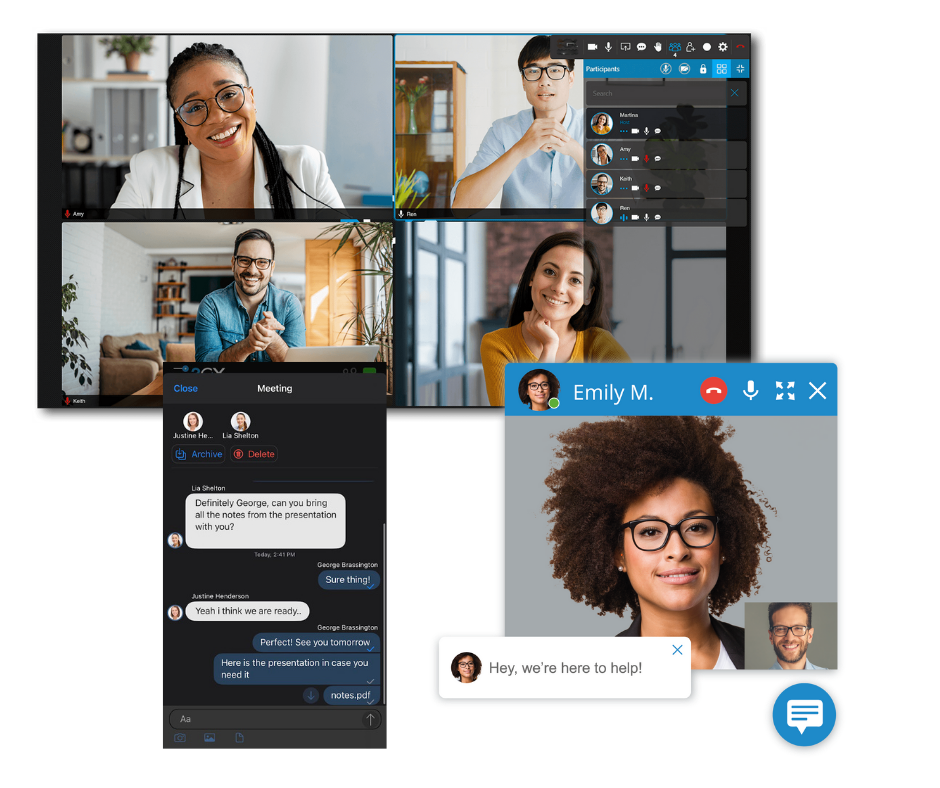 Options for the remote workforce
Video, Messaging, Collaboration & Mobile Solutions
Remote business is more important than ever.  With messaging, video conferencing, business text messaging you have the ability to work anywhere with one solution.
VoIP Phones & Desktop Solutions
Our seasoned team of technology professionals has just the right blend of experience and technical expertise to converge your technology seamlessly into a single, total solution. We design our solutions to help users integrate low-cost, yet feature-rich voice, data, and video applications.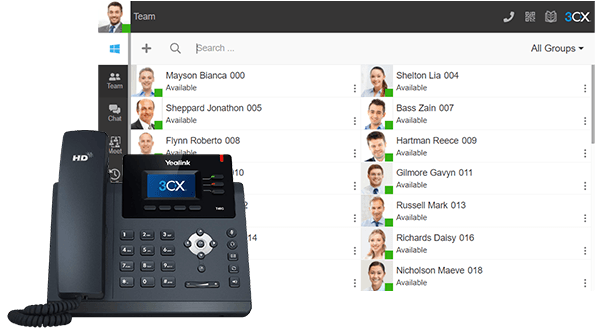 Customizable phone system rich in features
The Faces Behind Our Success
what our clients have to say
"'I'd give 10 if I could! Great group of people with exceptional service."
Brian Scruggs
Zyratalk
"Great company that can really help your productivity at work. They have all the latest in office phone equipment and their support is top notch. Highly recommend!"
Karl Hattman
Persona Marketing
Do You Want To Boost Your Business?
drop us a line and keep in touch